STICK FOUNDATION
Add feedback:
114

Manufacturer:

INGLOT

Availability:

Exists
pcs.

Net Price:

$32.90

$36.00

$32.90

1 pcs

(

$32.90

for

1 pcs

)
STICK FOUNDATION   9 g/0.31 US OZ     INGLOT - POLAND   
SELECT COLOR!
STICK FOUNDATION

Write comments to your order or email: contact@dermacol-makeup.com which color number did you choose.
Enriched with evening primrose extract, Stick Foundation has conditioning properties and does not dry out the skin while providing strong coverage. Perfect to hide discoloration and other imperfections, it will ensure a long lasting flawless finish.
May be used as makeup for stage and theatre. Perfect for face contouring.
Hypoallergenic.
For easy application use INGLOT Pro Blending Sponge or INGLOT makeup brushes 20T and 21T.
9 g/0.31 US OZ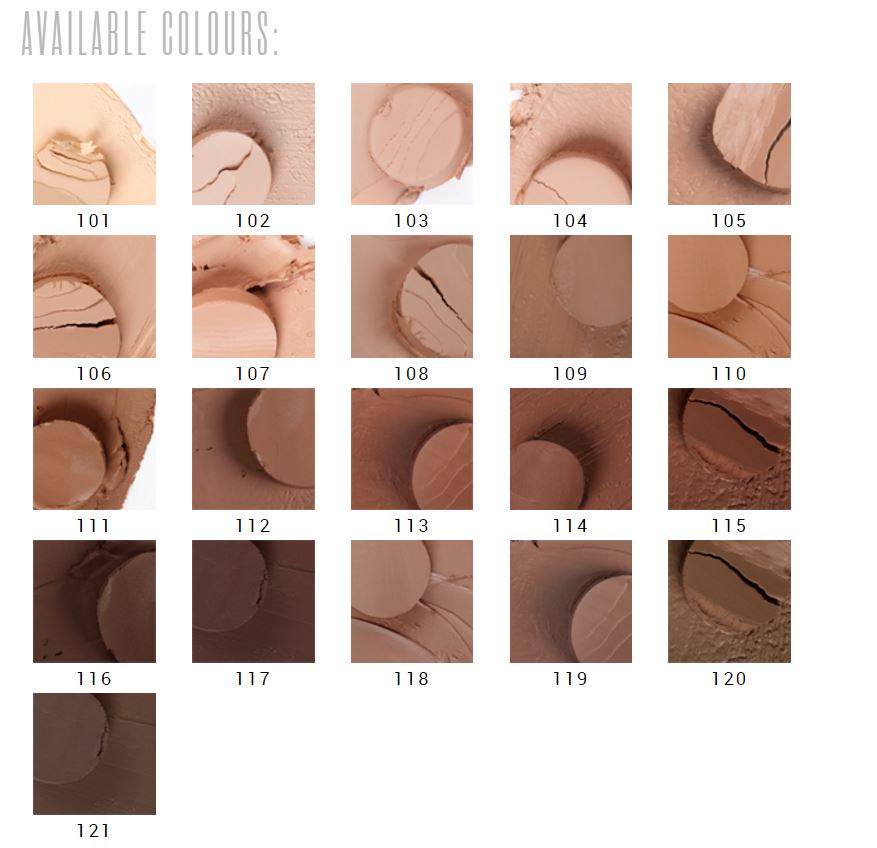 We are a Polish company so in our offer there are also products of Polish company INGLOT